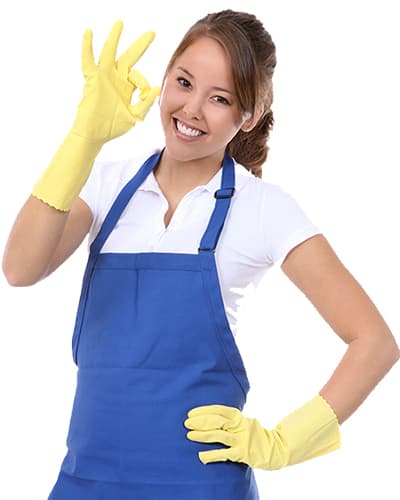 Efficient, effective, environmentally friendly & affordable outdoor cleaning for your home!
Maybe you've experienced companies who promised the best for your home and gave you only careless work, using cheap detergents & materials and leaving you to find out later that things are even worse than before you hired them!
At Metro City Window Cleaning we offer exactly the opposite. We protect your home with safe products and the kind of cleaning and prep work you can rely on to really care for your home.